1. Take your bullies temperature rectally (for an adult 100/102 degrees – any reading of 103 degrees or above is a sign of danger. Respiratory should be 10/30 breathing per minute.
2. Check for dehydration by pulling up on the skin in the back of the neck area. If it goes back down then they are fine.
3.Check your bullies gums for a pink color. If their gums are white or pale that indicates that they are not getting enough oxygen. IMPORTANT CAN BE A SIGN OF HEART TROUBLE /WHITE BLOOD CELLS LOW AND INTER BLEEDING!!! ALWAYS DO BY YOUR VET XRAY FIRST FOR ENLARGED HEART AND FUILD AROUND THE HEART IS CONGESTIVE HEART FAILURE!!! BLOOD WORK ALSO! IF DOG HAS WEIGHT GAIN AND COUGHING.
4. Check the whites of the eyes….make sure they are not yellow.
5. You should keep track of your bullies weight. Sudden hair loss weight gain or loss could be a thyroid condition.
6. Keep your bullies ears and teeth clean. Check their eyes for cloudiness as this can be a sign of an ulcer on their eye.
7. Check for lumps or strange moles in the mouth or on the body.
8.Watch for excessive coughing nose running This is a sure sign of KENNEL COUGH or perhaps heart worms and or heart trouble.
9. Have your bullie rest after eating to help avoid stomach flipping. Watch for stomach bloating. Can ask your Vet to attached the stomach to the rib cage. To stop the stomach from flipping. Can do this at the time of spay or neutered your pet. ONLY AT THE CORRECT AGE FEMALES AFTER THE FIRST HEAT CYCLE MALE 2 YEARS OF AGE. FOR THE RIGHT GROW OF THE BULLIES JOINS!!
10. Check stool for worms. Keep your dog on heart worm HEARTGUARD medication that has parasite protection like Nexguard . NEVER NEVER DO THE COMBO OF HEART WORM AND FLEA OR THE 3 OR 6 MONTH SHOTS!! CAN KILL YOUR PET!!!! NEVER NEVER USE FLEA COLLARS OR MEDS FROM WALMART . OVER DOSE FLEA MEDS SHAMPOO AND COLLARS AND THEN A LIQUID! MORE IS NOT BETTER!!!!
11. Check for strong smell or dark color in urination. infection or stones. or to much protein in their diet!!!!
12. Have yearly vaccinations and bordetella – blood work for heart worms and lyme disease. You will not need to over vaccinate after age 7 you just need the monthly HeartGuard and Nexguard. If you have an older bullie you may want to check blood work. Very important- Ages 6 or 7 years old CHECK FOR HEART ISSUES JUST DO A CHEST XRAY FOR ENLARGE HEART. GET SCRIP FROM YOUR VET GO TO YOUR CHEAPER DRUG STORE YOUR PET WILL BE ON ENALAPRIL AND FLUOXETINE. This can help the Congestive Heart issues.
13. If your bullie has been vomiting or has diarrhea check their temperature and check for dehydration. They may be experiencing a blockage.
14. Buy the book "Dog Owners Home Veterinary Handbook." This will be a big help to you!
15. Be sure keep your bullies nails trimmed and check paws for any problems.
16. Bathe your bullie once a month. Too many baths can cause dry skin. Use blue for white and black colors. (I use the horse shampoo or baby shampoo) for skin issues use dandruff shampoo !!!
A. After puppy is round 7/8 months change from puppy food to adult food. Bullies Adults need less protein in their diet now. To much protein can cause stones in the bladder. If our dog start having yeast in ears and skin. You may have to change to a GAIN FOOD. STAY AWAY FROM CHICKEN BONE MEAL OR CHICKEN BY PRODUCTS. IF YOUR DOG HAS OUTSIDE ALLERGY YOU CAN USE 10MG OF ZYRTEC EVERY DAY OR BENEDRYL HAVE A LONG AND HEALTHY LIFE MY BULLIES!!!! ATTENTION NEVER NEVER GIVE YOUR PET ANY SUGAR FREE FOOD GUM SODA FOOD LOOK FOR THE XYLITOL I THE ITEMS. WILL KILL YOUR PET!!!!
17. Wash your Dog Dishes in the dish washer every day!!! Clean bedding and your bedding (if your pet sleeps with you) twice a week. Clean hard toys is the dish washer once a week. Soft toys in wash machine or soak in bleach water rinse and let dry. This will keep bacterial microganisms from your pet and your family!!!
Fleas and Ticks and Mosquito and bug bites!!!!!!
Make sure you have you dog on HEART WORM HEARTGUARD AND NEXGUARD-FOR FLEAS AND TICKS PROTECTION FORM ALL PARASITES ALL YEAR Check your dog for Lyme Disease(tick bites) NEVER NEVER USE FLEA COLLARS THEY ARE POISON TO PEOPLE AND DOGS NEVER USE TWO FLEAS MEDS– OVER DOSE YOUR PET!!!
TIPS Keep fleas and ticks away Use Scotts Summer Guard Bug Control on your Yard Spring /Fall. Wash you dog in Dawn Dish Soap Use spay bottle with lemon juice and water 50/50. Put Vinegar in dog drinking water 1/4 c. to 5 gallon water. Skin of Soft use roll on the dog.
IF YOUR PET GET SPAYED BY A SKUNK!!! WHAT TO USE— BAKING SODA MIXED WITH PEROXIDE AND DISH SOAP!!!!!!!!
HAVE A GREAT AND HEALTHY YEARS WITH OUR BULLBABIES. CALL OR TEXT FOR HELP ANY TIME 937 642 3384!!!!
Call to ask about any of this information and how to use it!! WE NOT VETS BUT CAN HELP YOU OUT FROM OUR YEARS OF LOVING AND CARING FOR OUR HEALTHY BULLIES FOR YOU!!!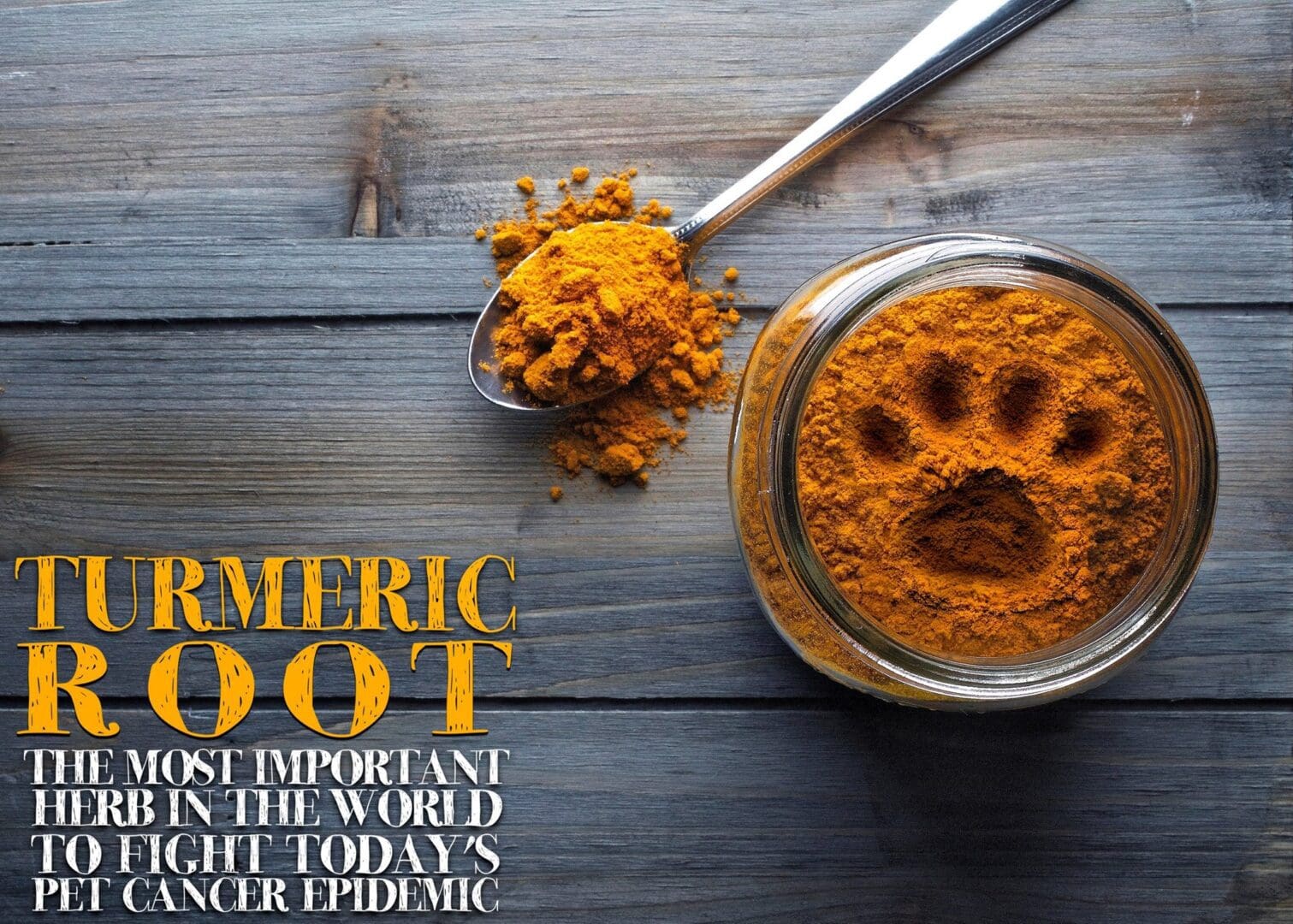 if your Bullie has hair loss blad to skin. see your VET check for mites and thyroid problems IF not Bullie has lack of VIT D. Give your Bullie these 3 together once a day–can take up to 3 months for the hair to grow back. But it will.